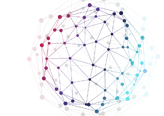 TTM Productions feature a wide range of start-ups & companies, in particular in these areas: Technology, Science, Artificial Intelligence, Robotics, Smart Mobility, Medical Tech, Fintech, Military Tech, Women Entrepreneurs, Young Entrepreneurs, Fashion Tech, Internet of Things, Social Media, Health & Wellness, Entertainment & Leisure, Cyber Security, Aeronautics & Space Technology, Agri Tech, Music Tech, Gaming, Food Tech, Augmented Reality, Imaging, Holograms, 3D Wearables, Cannabis, Digital Art & More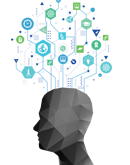 Our mission is find amazing people that are changing our planet for the better. Thanks to our expert R&D Team, we are able to identify and record emerging innovators and entrepreneurs across the globe who have that special entrepreneurial spark and spirit, and have proved themselves to some level. We also highlight Female, Minority, Under-Priveldged, Child & Social Impact Entrepreneurs.
As part of our journey to tell a story we often visit schools, colleges & universities, engineers & scientists, government ministers & institutions, major brands, medical facilities & experts, sports arenas & personalities, celebrities and others. The integrity of our information is paramount and we strive to bring leading guests to all TTM productions.